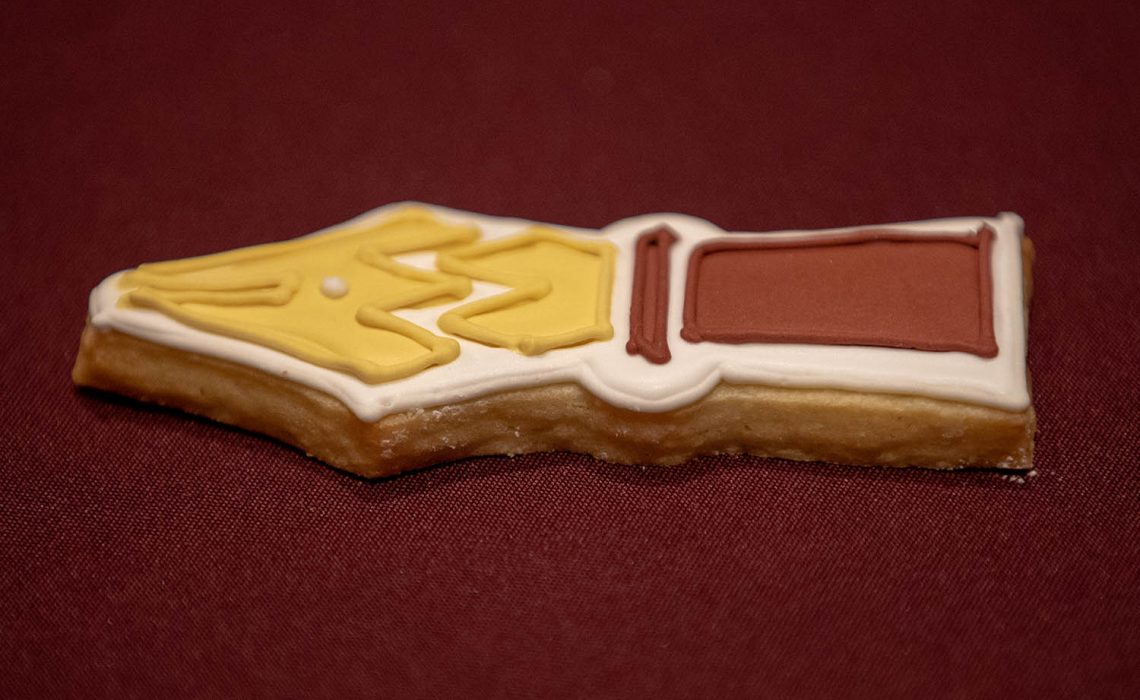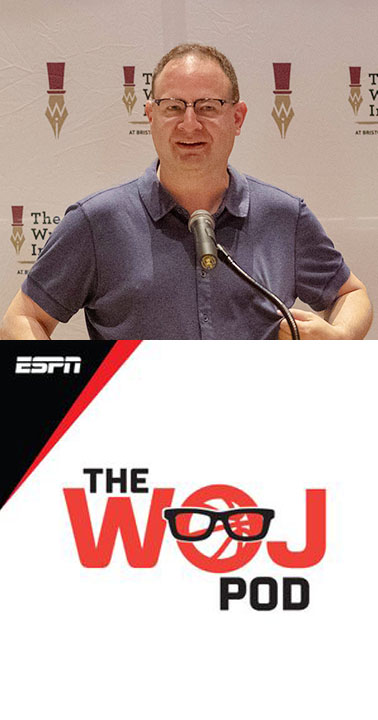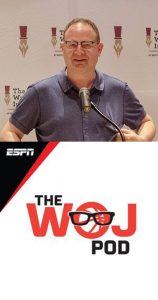 The Writing Initiative at BCHS celebrated  the art of writing at an honors reception on Tuesday, June 8, 2021. In its fourth year, TWI awarded $60,000 to thirty-three student writers who submitted entries in the Tales of 2020 and Best College Essay contests.
A proud Bristol Central alum, TWI founder Adrian Wojnarowski urged students to "start locally … and bring your spirit to whatever you do." He cited the many ways TWI has attempted to enhance writing experiences for BCHS students: a special speaker series; writing workshops;  museum visits; theatre trips; and CT Forum programs of social and cultural significance. Stymied by the pandemic, TWI is hopeful for a reset of these activities next school year.
His concluding comment, "Regardless of what you choose to do in life, service to others is all that matters," resonated with the audience. Clearly, the call to service has become the centerpiece of The Writing Initiative.
2021 Wordsmith Award Winners
The Writing Initiative's highest honor, the $5000 Wordsmith Award, is given to the writer(s) who amass impressive portfolios over the duration of TWI.
The 2021 prizes were presented to four graduating seniors who have responded to every TWI activity with creative, substantive, provocative pieces of writing in every genre.
University of CT
Jennifer Fomenko
University of CT

Madison Laprise
Yale University
Bowdi Miller
Florida State University
Best College Essay Winners Announced
The 2021 Best College Essay contest sponsored by The Writing Initiative drew sixty-six submissions. Several were selected for recognition.
FINALISTS $2000
Central CT State University
Bryant University
Carnegie Mellon University
Honors $1000
Special Recognition
In Memory of Foo Field
Jessica Dangelo
University of Saint Joseph
Caitlin Hildebrand
University of Saint Joseph
Joshua Letourneau
Penn State University
Jenna Lowe
University of CT
Christopher Osuch
University of CT
Ramon Peters
University of CT
Natalia Popielarz
University of Maryland
Emma Quintero
University of CT
Elianys Rosado
Culinary Institute
Douglas Sato
Russell Sage College
Donald Sciascia
University of CT
Bryant Thai
University of CT
Gwen Torreso
University of CT
Lilian Wasta
Boston University
Sean Wininger
Central CT State University
Tales of 2020
Top Entries Recognized
Personal tales from this extraordinary year of the pandemic were as diverse as a letter of apology to BCHS, a thank you note to technology, and private journaling of loneliness and love, disappointment and dreams, failures and friendship.
Matthew Martin shared his "Tribute to Home" just before fiction writer Viet Cao wrestled the mic from the presenter to tell a new tale called "Why I'm Wearing a Hoodie Sweatshirt in 95 degree Weather." Prizes of $100, $200, and $300 were presented to eleven storytellers.
Colin Cavallari
Anne Antes
Viet Cao
Caitlin Hildebrand
Suzonna Shackford
$300
Damani Hough
Martina Jagielski
Emily Levesque
Matthew Martin
Emma Quintero
Three BCHS faculty members were also recognized with $100 stipends for their personal stories from 2020.
Mrs. Jennifer Plourde
Mrs. Anya Rochester
Mrs. Tamara Stafford-Kirk
Note: Selected essays will appear on the TWI website. In deference to requests of the writers, several pieces will be withheld due to privacy issues.