The Writing Initiative was launched in the fall of 2017 to fund and promote the fos
tering, enhancement, and celebration of writing excellence at Bristol Central High School. Among its goals, The Writing Initiative plans to establish an open writing lab where students and staff may explore personal, academic, and creative writing; schedule individual consultations on college application essays; fund writing contest prizes; host author and speaker events including workshops and readings; explore ongoing professional development for teachers; endow summer writing scholarships for gifted and talented student writers; award college grants to students pursuing writing curricula; and grow student publications on multi-media platforms.
The Writing Initiative is funded by Adrian Wojnarowski, BCHS Distinguished Alum, Class of 1987, as an extension of his position as NBA Sports Analyst at ESPN. The Initiative is directed by G.Gale Dickau, former BCHS teacher of English and Writing, and is guided by BCHS principal Peter Wininger.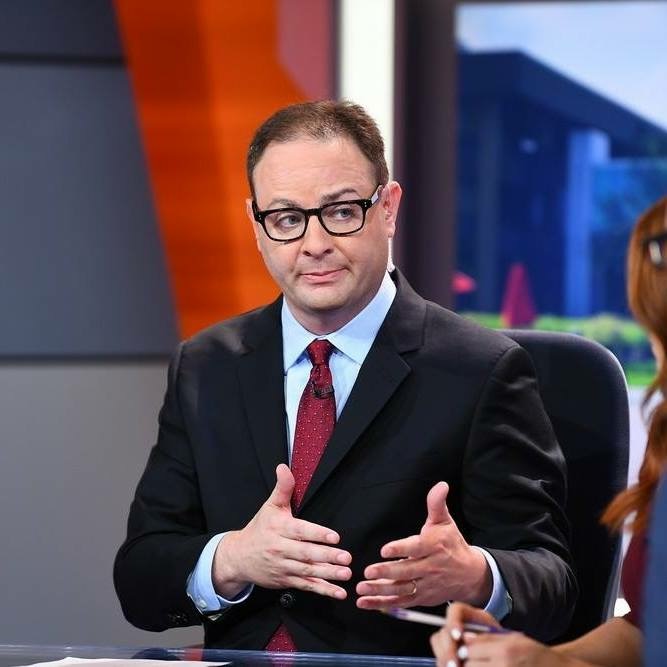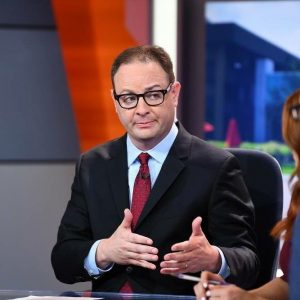 Adrian Wojnarowski
Senior NBA Insider at ESPN,
BCHS Distinguished Alum,
Class of 1987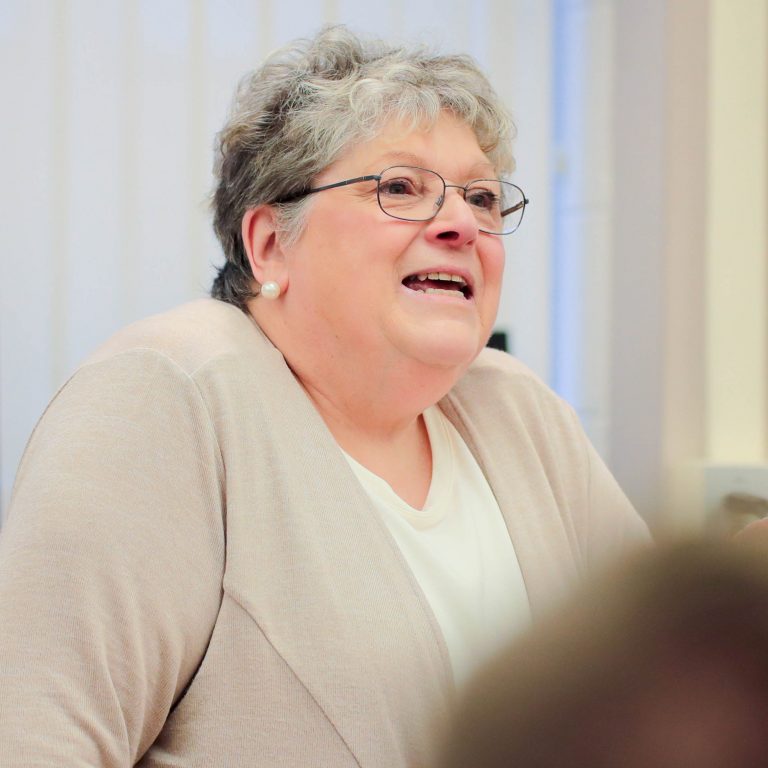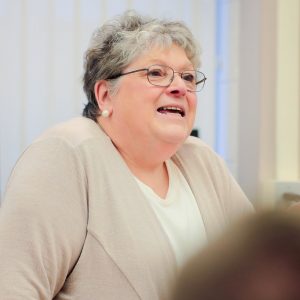 G. Gale Dickau
Director & Writer-In-Residence Peter Wininger