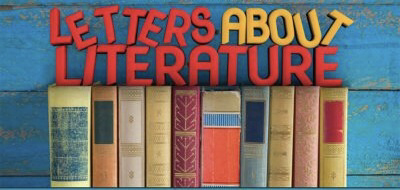 TWI is pleased to announce the winners of our "Letters About Literature 2020" Contest!
$1500 Awarded to BCHS Writers. The Writing Initiative funded the "Letters About Literature" competition sponsored by the district Gifted Committee in November and December, 2020.
In a process outlined by the Library of Congress and endorsed by the National Writing Project at the University of Connecticut, students were asked to write a letter to the author (living or dead) of a book, poem, or speech that had a personal impact. Letters were to fall into the 250-650 word range.
Several entries were submitted by students who participated in a creative writing workshop in a November ZOOM session with Ken Cormier, professor of English & Creative Writing at Quinnipiac University. The workshop was coordinated through the district's gifted coordinator, Alan Theriault.
Entries were read and ranked by Theriault and an eclectic panel of judges with strong connections to writing at Bristol Central: Cindy Freimuth, Dorothy Raviele, Jennifer Taylor.
The Writing Initiative is looking to stage several writing events in the coming months. (See "Tentative Calendar of Events" Below) In the era of remote learning, writing workshops such as Professor Cormier's ZOOM session and focused writing challenges such as the Letters About Literature program have yielded excellent results.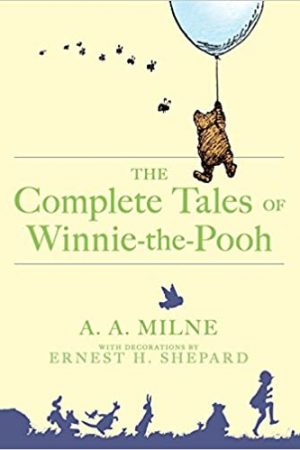 First Place
Martina Jagielski, 2022
Letter to A. A. Milne:
Winnie-the-Pooh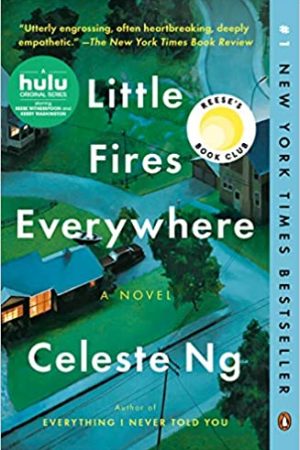 Second Place (tie)
Viet Cao, 2023
Letter to Celeste Ng:
Little Fires Everywhere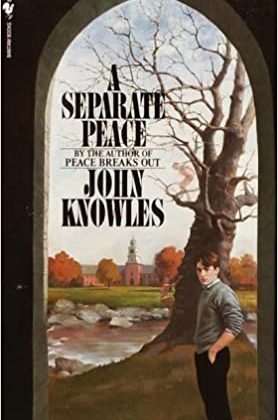 Second Place (tie)
Madison Laprise, 2021
Letter to John Knowles:
A Separate Peace
Honors
Angelina Fasci, 2023
Letter to Olivia M. Linkens: The Monster
Beckett Hennessey, 2022
Letter to Herge: The Adventures of Tintin
Emily Levesque, 2023
Letter to Ali Benjamin: The Thing About Jellyfish
Honorable Mention
Molly Daigle, 2023
Letter to The Erin Hunter Team: The Warriors Series
Mikayla Holland, 2023
Letter to Dr. Martin Luther King, Jr: I Have a Dream
Hailey Rosado, 2024
Letter to Laurie Halse Anderson: SPEAK
Sophia Stewart, 2024
Letter to Dr Theodor Seuss: And To Think That I Saw It on Mulberry Street & If I Ran the Zoo